Leading Manufacturer of Steel Products & Supplying in Worldwide.
We are manufacturing Pipe Sleeve, API line Pipe, Carbon Steel Pipe & Tubes, Alloy Steel Pipes & Tubes,  Welded Pipes, Stainless Steel Pipes & Tubes, Titanium Pipes & Tubes, 4130 Pipes, Internal Pipe Clad (Cladded Pipes), Nickel Alloy Pipes and Tubes, Steel Plates, Hollow Sections (HS), Pipe Bends and Spools, Tube Fittings, 4130 Pipe Fittings, Barred Tee, Iron Chromium Aluminium (FeCrAl), Nickel-Chromium (NiCr), Fabrication Works, Fasteners, Ring Type Joint Gaskets and supplying worldwide.
RELIABLE PIPES & TUBES LTD., a Reliable Group of Companies is one of the professional suppliers in India and abroad. Its fully supplying channels offer you the goods varying from the Stainless Steel, Carbon Steel, Alloy steel & Special Steel in form of ERW & Seamless Pipes, Sheets, Plates & Coils, Pipe Fittings, Round Bar, A106 Grade B Pipe, API 5L Seamless Pipe, Flats, Angles, Channel and Wire, all under one roof to meet the clients requirement.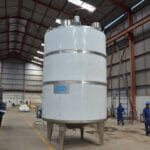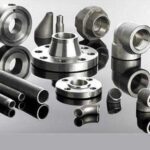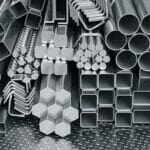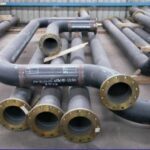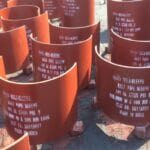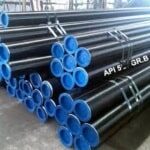 Around 50 years back Reliable started trading business supplying Steel Pipes & plates to the domestic market. Later it Started Importing International grades materials to meet the critical requirement of domestic consumers. Presently Reliable is a proactive organization centralizing its Manufacturing , Importing , Trading and Exporting activities under one roof. Our aim is to provide complete business solution along with Reliability, Efficiency & Creativeness to worldwide clients at best competitive price and minimum delivery schedule. Reliable has it existence since 1975 loaded with vast experience of more than three decades towards engineering raw material and other related field. We believe our excellent background and experience can bring you more than you expect. Know More..
Become a Member of our Company.
Boost your Success
Reliable Pipes & Tubes Ltd is still looking for business partners and competent persons to work with. We are looking for distributors / agents who can market our products all around the world.
The world's most accessible inventory for relevant industries.
Reliable Pipes & Tubes Ltd is having largest stocks of piping products ready to ship today on your customize order, from commodity carbon steel piping to rare and specialty alloy products.
For the the latest information on products in stock, call: +(91) – (22) -43431313 (25 Lines)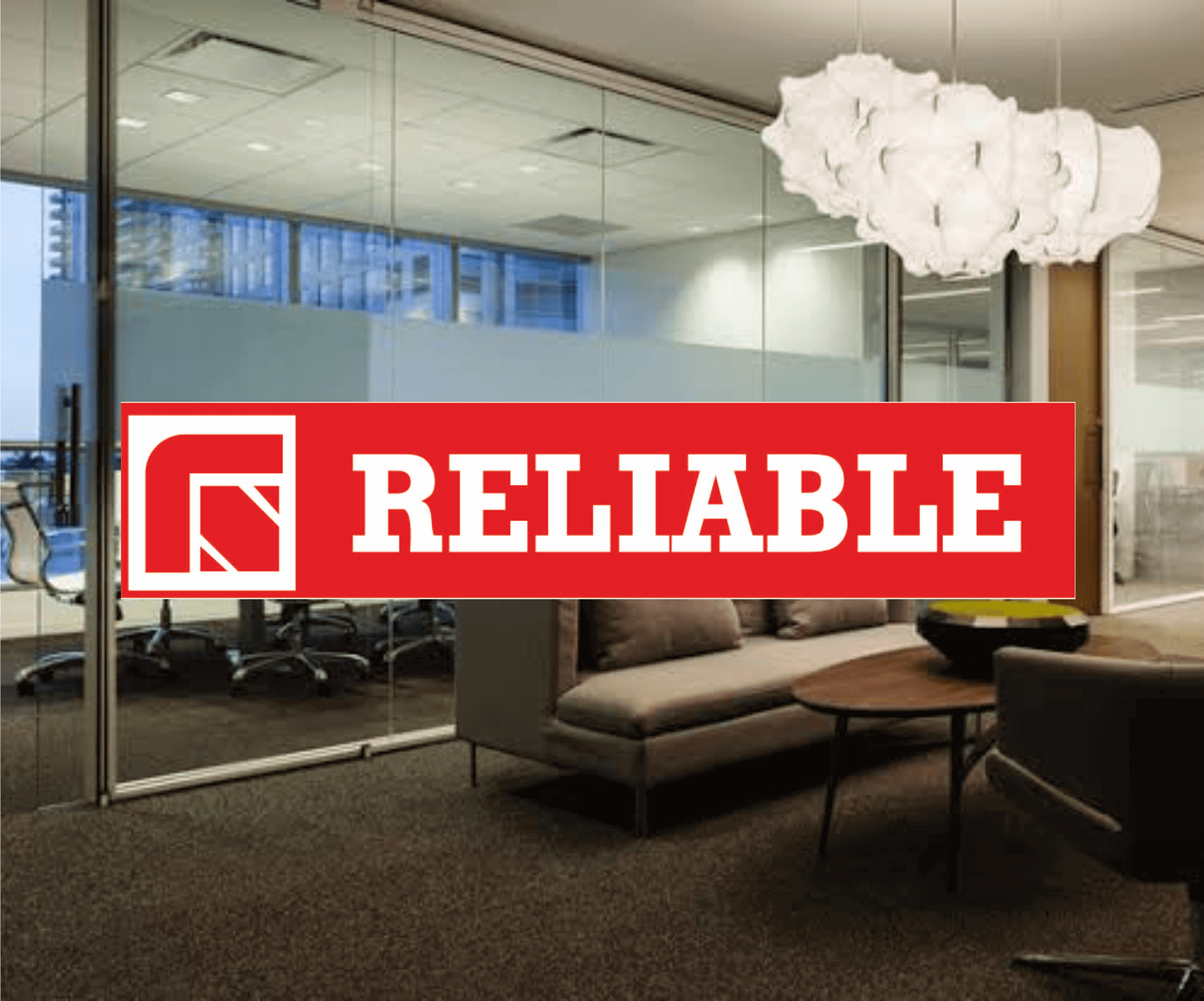 We're building the world's most complete inventory of pipe, fittings and flanges. We aim to deliver an unprecedented selection of piping products with the best service and supply chain in the world. To reach our goals, we are building the world's premiere team of piping product experts and providing the opportunity and environment for our team to succeed both personally and professionally
Reliable Pipess & Tubes Ltd.
Andorra , United Arab Emirates ,  Afghanistan , Antigua and Barbuda , Albania , Anguilla ,  Armenia , angola, argentina, American Samoa, austria, Australia ,  aruba , azerbaijan, barbados, belgium, bulgaria,  Burkina Faso, bahrain,  bangladesh, Bosnia and Herzegovina,  Burundi, Benign,  bermuda,  Brunei,  bolivia, Brazil, bahamas, bhutan, botswana, belarus,  belize , Canada, Democratic Republic of the Congo,  Central African Republic,  Republic of the Congo,  Switzerland,  Ivory Coast,  Cook Islands, Chile,  Cameroon, china, Colombia, Costa Rica, Cuba,  Cape Verde,  Curacao,  Cyprus, Czech Republic, Germany,  Djibouti, Denmark,  Dominica, Dominican Republic, Algeria, Ecuador, Estonia, Egypt, Eritrea, Spain, Ethiopia, European Union, Finland,  Fiji,  Falkland Islands,  Micronesia, Faroe Islands, France,  Gabon, Grenada, Georgia, Ghana,  Gibraltar, Greenland,  Gambia, guinea, Equatorial Guinea, Greece, Guatemala,  Guam, Guinea-Bissau, Guyana, Hong Kong, Honduras, Croatia,  Haiti, Hungary, Indonesia, Ireland, Israel, India, Iraq, Iran,  Iceland, Italy, Jamaica, Jordan, japan, Kenya,  Kyrgyzstan, Cambodia, Kiribati,  Comoros, Saint Kitts and Nevis, North Korea, South Korea,  Kuwait, Cayman Islands, Kazakhstan, Laos, Lebanon, Saint Lucia, Mauritania, Montserrat, Malta, Mauritius, Maldives, Liechtenstein, Sri Lanka, Liberia, Lesotho, Lithuania, Luxembourg, Latvia,  Malawi, Mexico, Malaysia,  Libya, Morocco, Monaco, Mozambique,  Namibia, New Caledonia,  Moldova, Montenegro,  Madagascar, Marshall Islands, Niger, Nigeria, Nicaragua, Netherlands, Norway, Macedonia, Mali, Myanmar, Mongolia, Nepal,  Nauru, Macau, Niue, New Zealand,  Northern Mariana Islands, Oman, Panama, Peru, French Polynesia, Papua New Guinea, Philippines, Pakistan, Poland, Saint Pierre and Miquelon, Puerto Rico, West Bank, Portugal, Palau, Paraguay, Qatar, Romania, Serbia,  Russia, Rwanda, Saudi Arabia, Solomon Islands, Seychelles, Sudan, Sweden, Singapore, Saint Helena, Ascension and Tristan da Cunha, Slovenia, Slovakia, Sierra Leone, San Marino, Senegal, Somalia,  Suriname, South Sudan, São Tomé and Príncipe, El Salvador, Syria,  Swaziland, chad, Turks and Caicos Islands, Togo, Thailand, Tajikistan, Tokelau, East Timor, Turkmenistan , Tunisia, Tonga, turkey, Trinidad and Tobago, Tuvalu, Taiwan, Tanzania, Ukraine, Uganda, United Kingdom, United States,  Uruguay, Uzbekistan,  Saint Vincent and the Grenadines, Venezuela, British Virgin Islands, US Virgin Islands, Vietnam,  Vanuatu, Wallis and Futuna, Samoa, Kosovo, Yemen, South Africa, Zambia, Zimbabwe